Arbor at the Atlanta Athletic Club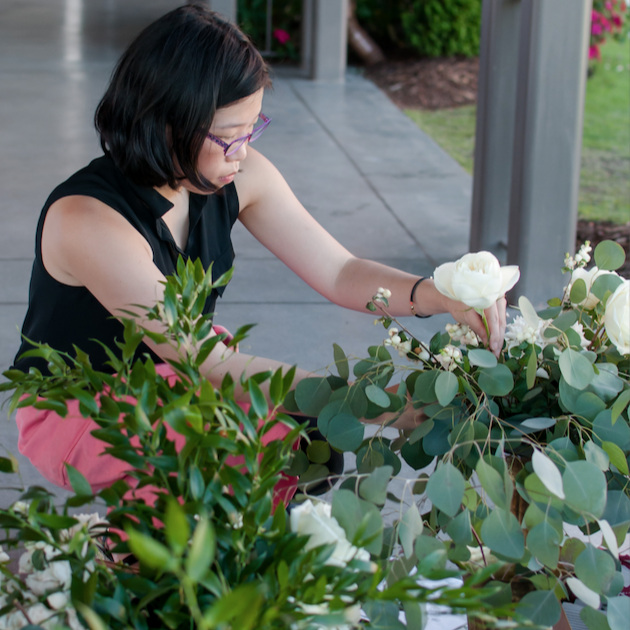 Burgundy Inspired Bouquet
@gratefulheartshop chalkboard for Leigh & Brian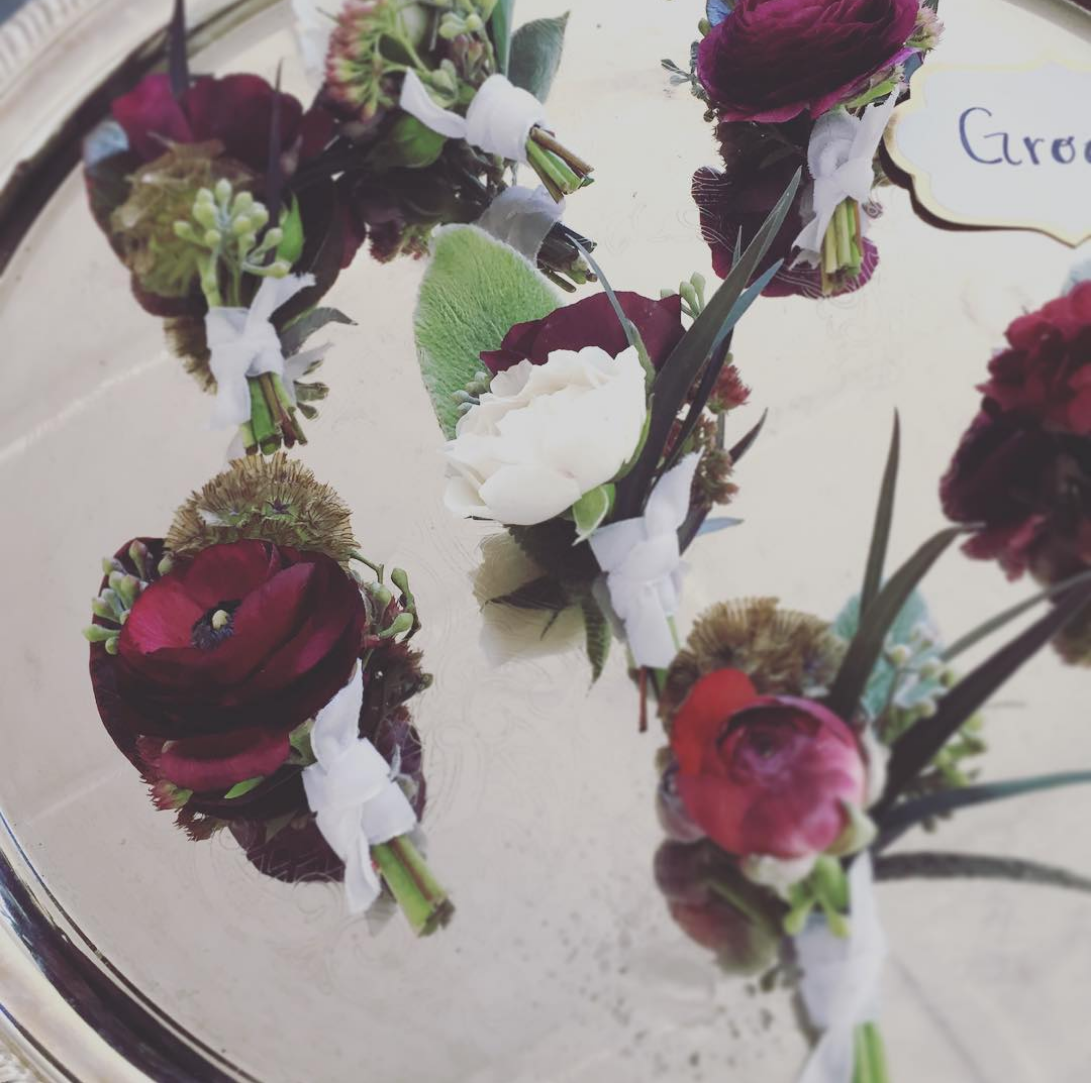 Burgundy Bouts with White Velvet Ribbon
Wedding Cake Florals
Reception Set Up | Photo by Michael Cottrell Photography
Industrial Bridal Couture Bouquet Inspired by Gold
Behind-the-Scenes at The Goat Farm Photo Shoot with Blair Bush
Photography: Blair Bush
 
Love the teal backdrop
Dogwood Inspired Spring Floral Boxes for Britt-Griffin Wedding | Photo: Kevin Liu
Surprise Wood Slice Gift Created By Of Joy and Whimsy
Piedmont Driving Club with Amy Osaba Events
Arbor at Wolf Mountain Vineyards
Photo: Jing Hsiao Yeh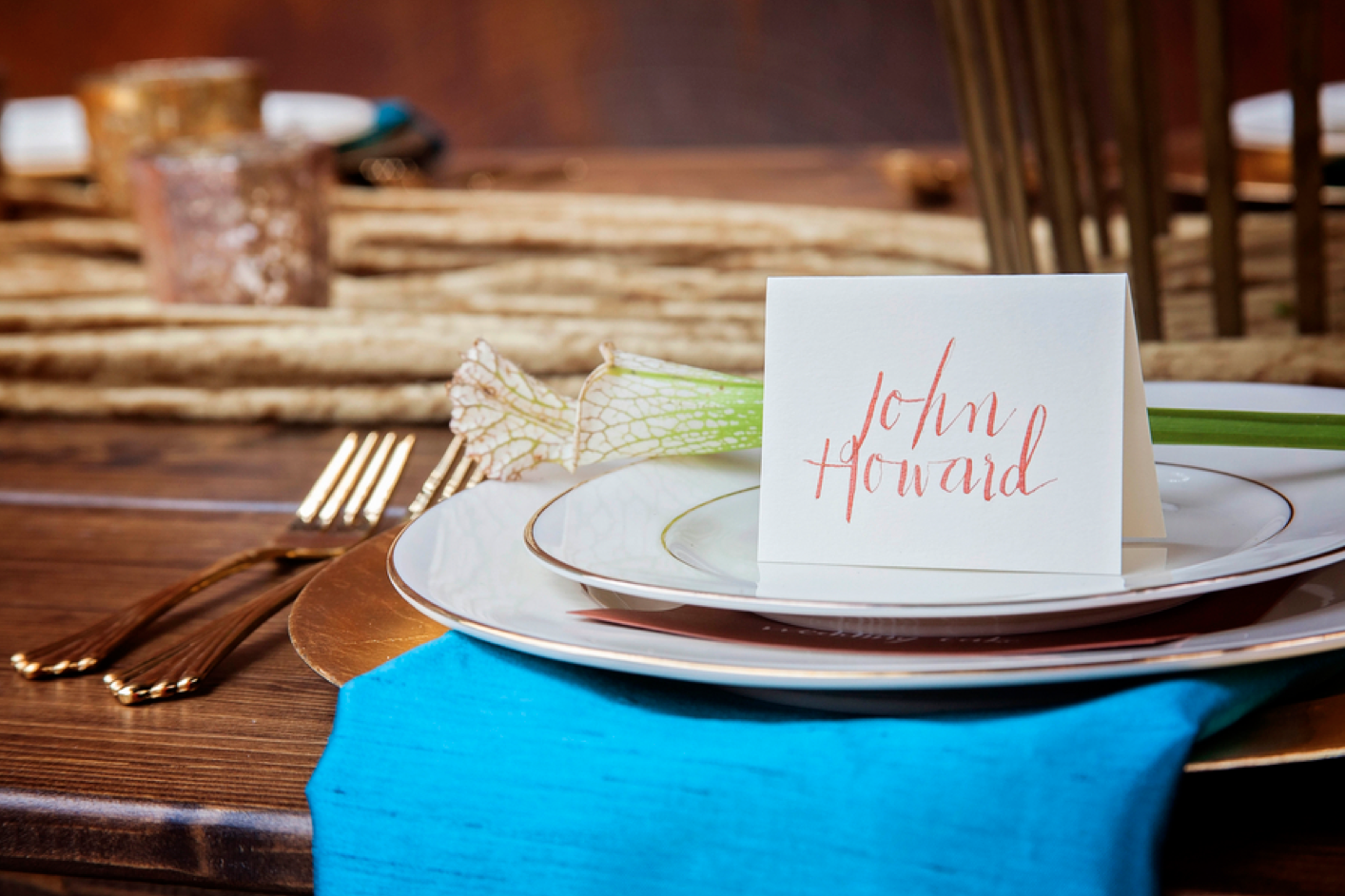 Styled Photo Shoot
Photographer: Blair Bush Weddings
Stylist: Stephanie Andersen
Calligrapher: Carousel Atelier
Photo Shoot at the Goat Farm
Photographer: Blair Bush Weddings
Stylist: Stephanie Andersen
Sherri's Succulent and Lavender Inspired Bouquet
Team Flower Workshop (@almondleaf)
These purple anemones are beautiful!
Couple's Date Night: Corsage and Bout Set! Photo: Robin Benson
Stunning wedding setup today with @ashtonevents. Just love the floral styling for the cigar bar! It's been a dreamy day helping out!
Valentine's Day Roses and Eucalyptus in mercury glass bud vase
Photo: Robin Benson
White ranunculus arrangements for St. Cecilia dinner party for Fendi #chelseafloraldesigns
Love cute ottomans and flowers!
How exciting to be working with these beauties for tomorrow's wedding in Sarasota, FL with Ashton Events
Calligraphy by Maiedae and Photography by Robin Benson
Cute little bout!
Petite compote arrangement with Amy Osaba Events
So excited to assist Forage and Fleur today at Brasstown Valley Resort
Late Night Editing of Photo Shoot at Rhodes Hall
Maiedae handlettering workshop
Inspirational Travel: Denver Botanical Gardens #chihuly
Two of my favorite things
Florals and Foraging Tool Kit
Photo: Robin Benson
Valentine's Day Photo Shoot
Photo: Robin Benson